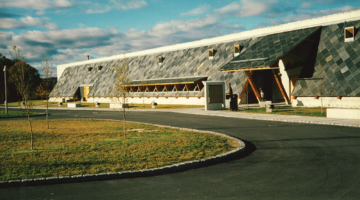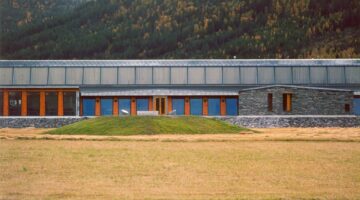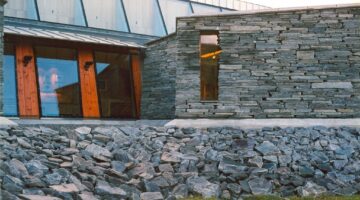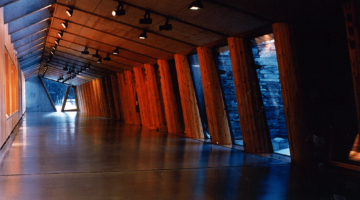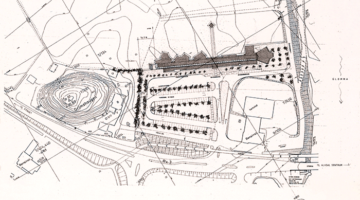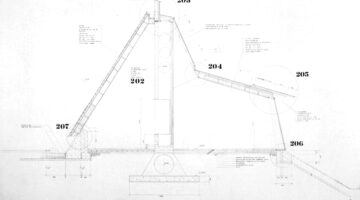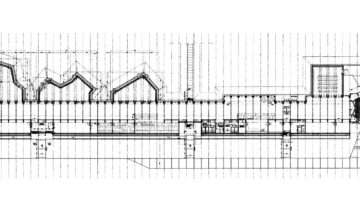 Main objectives of the project
Date
Stakeholders
Location
Continent
:
Europe
Country/Region
: Norway
Description
The Aukrust Centre lies in the small village of Alvdal, in one of Norway's picturesque valleys. The building is a museum that houses the work of multimedia artist Kjell Aukrust and the simplicity of the construction forms a background for Aukrust's diverse artistic expression. The architect conceived the project as responding to the following criteria: 'The gallery should provide the freedom of a promenade. At any point along this promenade one should feel a connection between the drawings, paintings, stories, figures and the peculiar objects. At the same time one senses these strange figures have grown out from its forests'.
The building is placed in such a way that it constitutes a border between the traffic on one side and the open landscape with its wheat fields and mountains on the other. Constructed as a long gallery divided lengthwise into three areas, its offices, technical rooms, storage, kitchen and workshops lie along the parking lot. The main exhibition hall is located in the middle, while the last area contains special facilities such as the library, the activities room, a café and two auditoriums.
The principle construction is a double concrete wedge that also functions as a channel for carrying the plumbing, ventilation and electricity. The slanting wall facing the parking lot is a post-and-beam structure clad in large slate shingles and the façade towards the valley is built as an interconnecting street of hollow half-circular pine columns. Intersecting this construction, wood panel walls meet at various angles forming cave-like rooms. Between some of the columns, glass openings give a view of the mountains and valley and cast a soft northern light into the gallery.