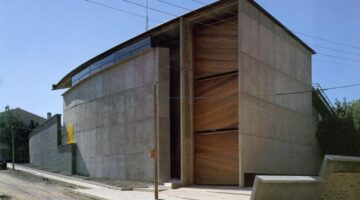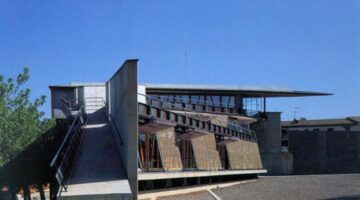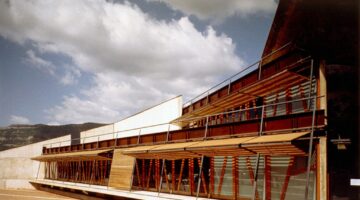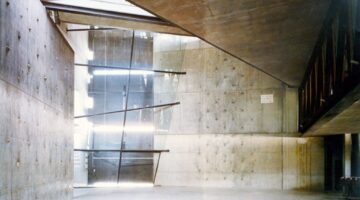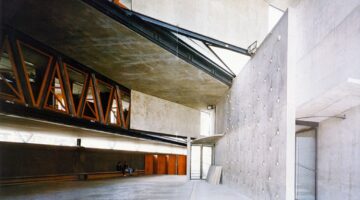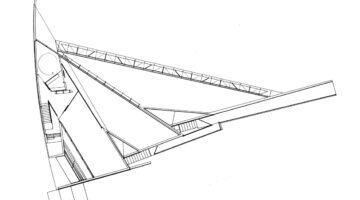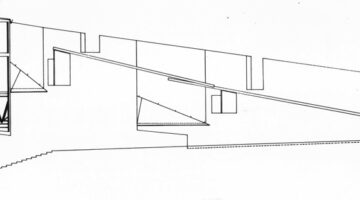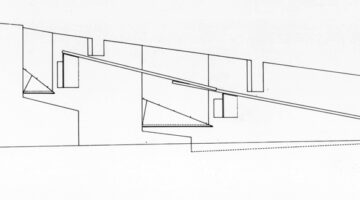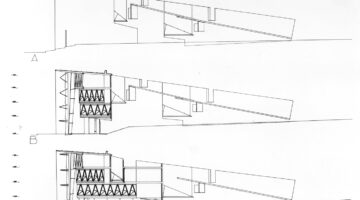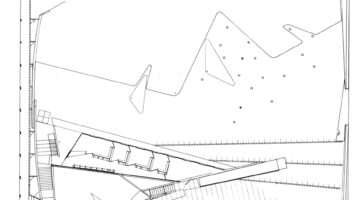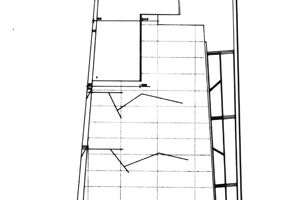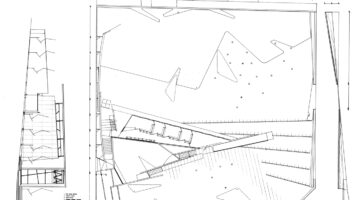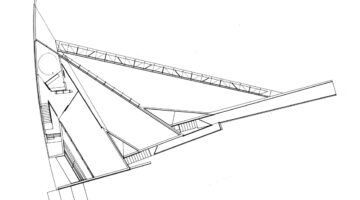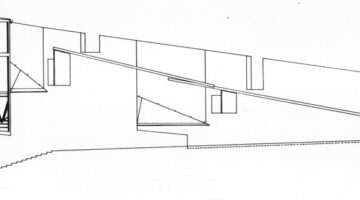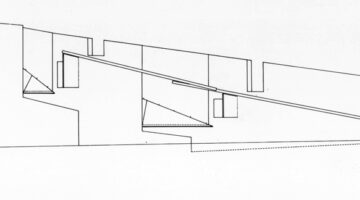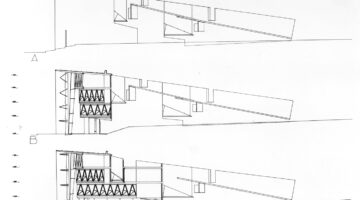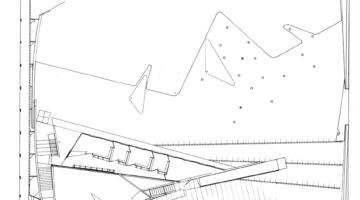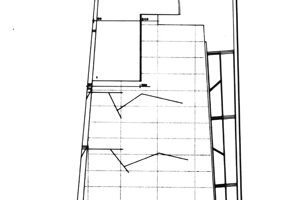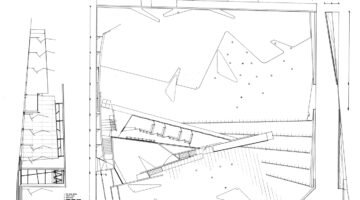 Hostalets Social Centre & Town Hall
Main objectives of the project
The program required including the outbuildings of a civic center on a plot of land on the outskirts of Hostalets de Balenyà.
Date
Stakeholders
Arquitecto: Enric Miralles
Arquitecto: Carme Pinós
Location
City
:
Balenyà
Country/Region
: Spain
Description
The building is conceived so that it turns its back on the village and creates a transparent façade that generates its own public space, on the other side of the street. The smaller outbuildings of the program (workshops, classrooms, offices) are placed suspended on the upper floors, formed by a system of lattice beams that open in a fan and have the height of one floor. This fan determines the interior garden and the great void below, which is an event hall for 300 people. The program is interpreted hierarchically and in combination with the reading of the site, so that the building could host programs with a similar cast. The access stairs to the attic embrace the building on both sides, one on the inside and the other on the outside.